Hotel
The castle is 7 km from Fontainebleau, in the heart of a park of 40 hectares, This magnificent private property in brick and stone style, flanked by two small pavilions, was built on the site of a former feudal fortress. A gastronomic restaurant accompanies your stay.
The Château de Bourron has signed the pledge of Health and Safety Commitments.
The safety and well-being of visitors is an absolute priority for this hotel.

Welcome to the Château de Bourron, a château-hotel near Paris, in the heart of Fontainebleau forest. Visit our website and find out about our range of bedrooms: Standard bedrooms in the Maison d'Artagnan,, Superior bedrooms in the Château de Bourron,, Prestige bedrooms in the château-hotel,and Luxury bedrooms also in the château hotel, ideally located close to Paris.
16 avenue Blaise de Montesquiou
77780 Bourron-Marlotte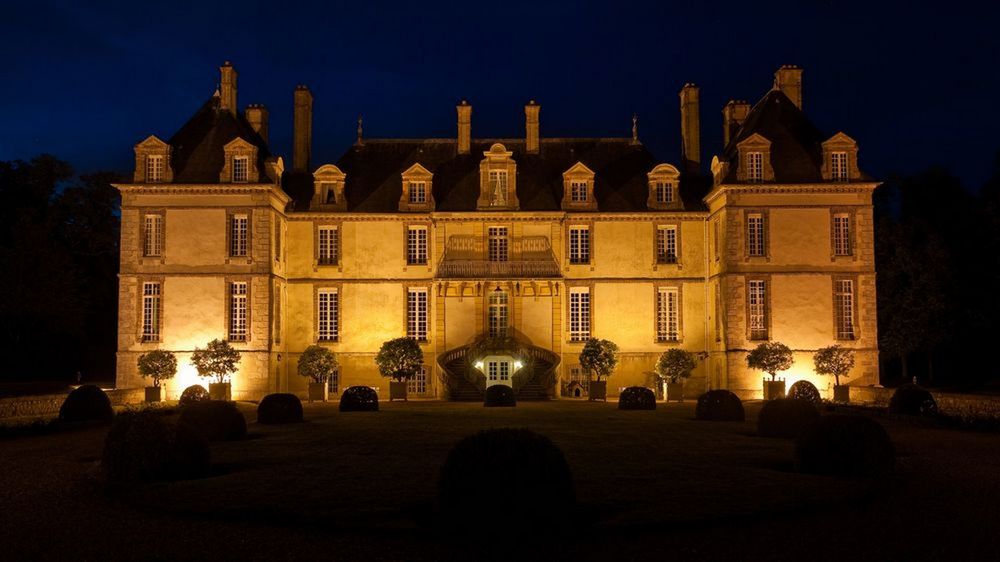 Prijzen
Belasting niet inbegrepen.
Labels en ranglijsten