Historic site and monument
Thanks to it's privileged location on the edge of the forest , Bourron-Marlotte attracts many painters, musicians and writers such as Auguste, Renoir, Cezanne, Corot . Walking through the streets, the houses reveal their antique charm, recalling the atmosphere of the 19th century. The town hall/museum conserves many of the works of the painter's who came to paint for a short while or who came to live here permanently. A tour following the footsteps of the artists allows you to discover their homes.
The village has preserved its charms and its quality of life. Those who come to experience the nice ambiance stroll along the small picturesque streets or in the footsteps of the painter's towards the forest. The artist houses and also the town hall painting collection of 200 works bears witness to an outstanding artistic past during the 19th century and the impressionist era. Literature also had its quarters here Emile Zola wrote in the village and the "Villa chansonnière" was a musical hub. Jean Renoir shot his first movie here and lived for 20 years in the village. Gastronomic venues like the local Bistrot "Le Martingo" which formerly was a meeting point for artists a local honey producer "Delices de la Ruche" sells all kind of Gâtinais honey … Bourron Marlotte in many ways is a delightful village.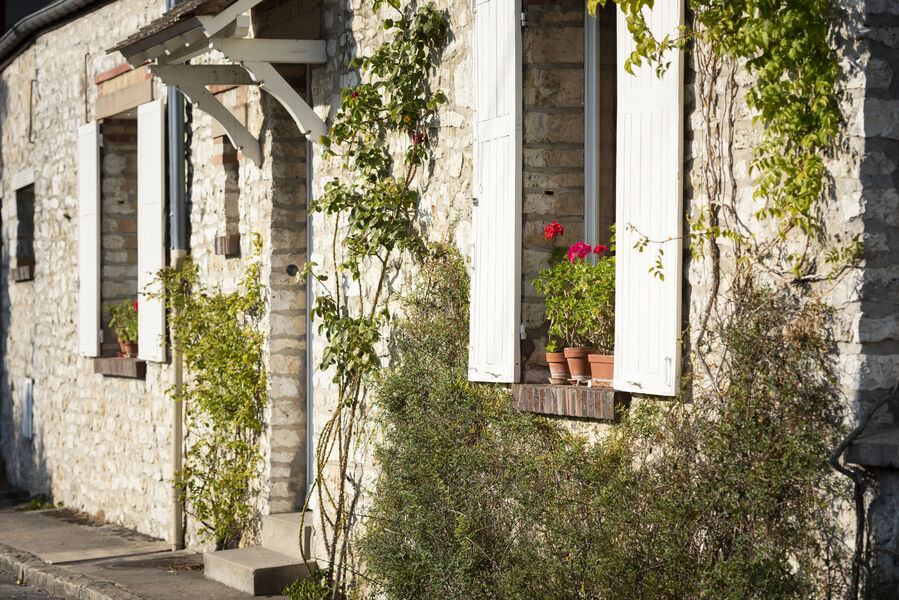 Opening
All year round, daily.