Hotel
In the heart of Fontainebleau , Hotel Victoria welcomes you to it's calm clear and confortable setting.
With exceptional setting, we propose you personalized and well-decorated rooms which are finely mixing the charms of this historical hotel and the comfort of modern times.
112-122 rue de France
77300 Fontainebleau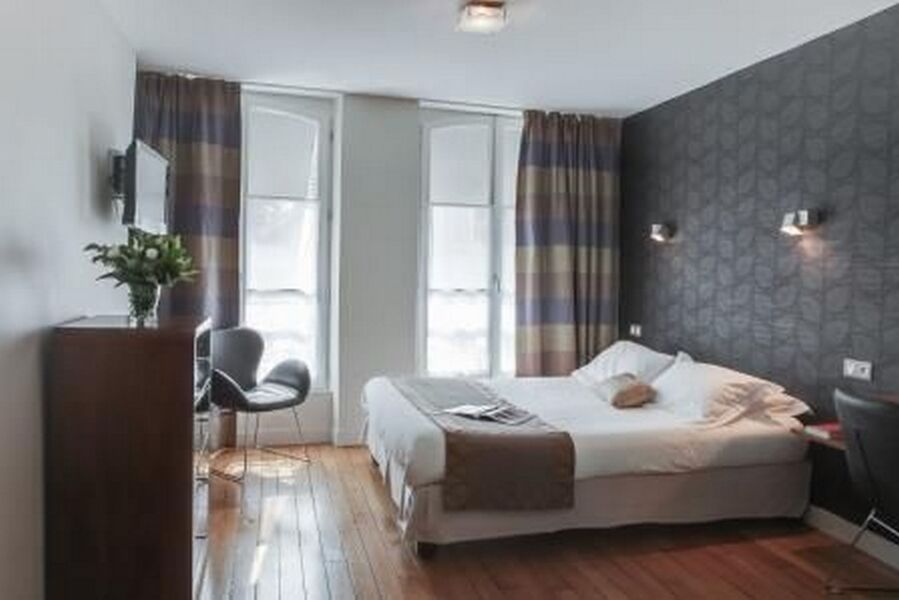 Prices
Breakfast: from 12 € Price per room: 100 to 160 €.
Labels and rankings